What a better way to kick-start the new year than to have FOs! If you recall the
mindless project
that I was working on, the top is finally completed and just had its shot at stardom.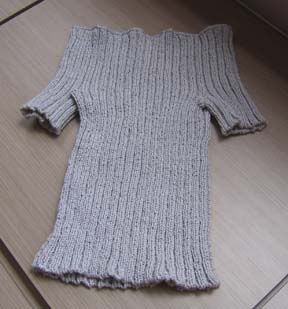 Doesn't look too appealing is it?
Let's try again...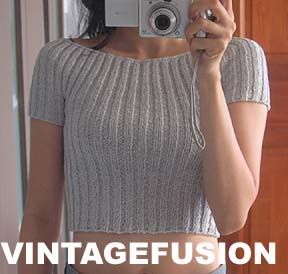 I think Ms Cold Shoulder should be more upbeat and these photos would have her stamp of approval. Amazing how an item looks so different with some styling.
This off shoulder tank project took me about 1.5 week (the Taiwan trip and some more time back home) from start to finish. It's done circularly so there's no seaming (yay!) It's fairly simple to design and work out the numbers. This is definitely great for beginner knitters as it's hip and you choose the amount of belly coverage.
Mr Sockie is getting upset that Ms Cold Shoulder who is so decidly plain has this amount of publicity. So here's a photo to pacify him: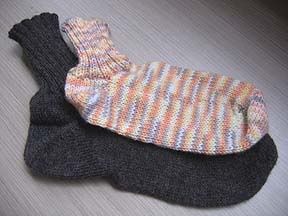 That's my size 6 socks for your sizing reference.
Sometimes plain & simple knits are just irresistible.