Taking a break from knitting, I decided to do some crochet work.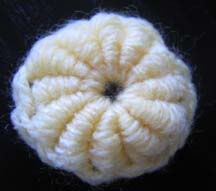 This stitch work is so tedious so a small one will suffice.
And I found a small pillow whose cover is in tatters so I just crocheted a cover over it.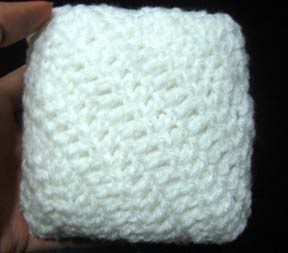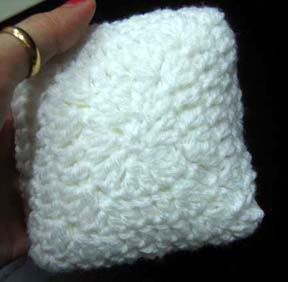 And of course, being totally lazy, I just crocheted from the front and right around to the back! That way, it would work as a pincushion for me!