Bad?
Not posting lately....going MIA (missing in action).
Not buying yarn -- right, hubby keeps reminding me of the platform chubbies full of yarn that's yet to be used.
Good?
The time off the internet is spent on me working on the commissioned projects. Can't show you pictures yet until the client collects the finished items.

I also spent some time to puff out (pun intended) fluffy clouds which turned into this: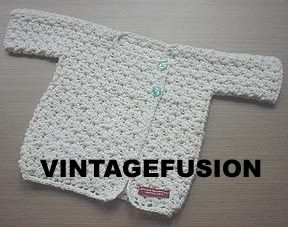 I just worked out some schematics and plugged in some stitches. Now, if I am that patient to write out the pattern... it's done in cotton and it's quick crochet.

And these are Mom's first attempt at using the sewing machine (remember that power fuse scare?) to make a bag!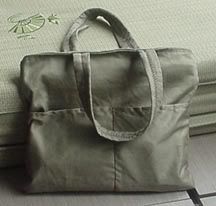 Not too bad; I'll say since the last time she used a sewing machine (a manual one) was like 20 years ago?! We were having problems with the thread messing up itself big time from the bobbin spooler below.
Right, and baby KAL update is on this week!