As if my
previous list of WIPs
isn't enough, I gotten myself more busy:

1.
The Secret Pal 5 exchange

Yes, I've just gotten my SP5 pal so the fun is going to start soon.

2.
Sockapalooza Two

You know I just had to try my skills at making another pair of socks, don't you?

And this: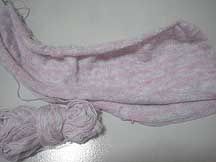 Mom's been good too! Here's her first attempt at lining the crochet canvas bag I made since I chickened out.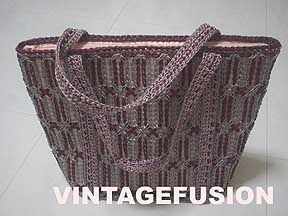 I know this doesn't count as my FO but I am happy that this one is done!