In line with my blog title, I've decided to put up a contest. I've also roped my hubby GT into this - I am sure you all agree that our other halves never quite *get* our hobbies. But this one is definitely right down his alley. I've aptly named this contest:

Something old, something new
For those of you who keeps any backdated or vintage stuff,
this contest is for you!
(see how it rhymes? LOL)
Looking for something old
I am looking for some vintage Omega watch catalogs*1 (dated 1970s and earlier). Preferably those featuring diver watches but those which are unusual also welcome.
This is to be added to GT's private collection.
And getting something new
If what you have catches GT's fancy, you will be gifted with something from my stash (the one that I have access to currently - named "recent acquisitions" LOL). New and *unused*.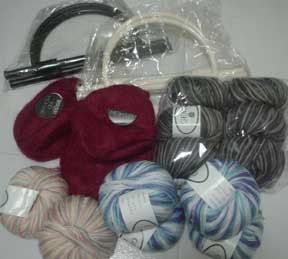 How about a closer look?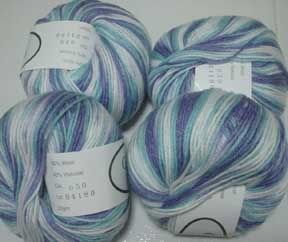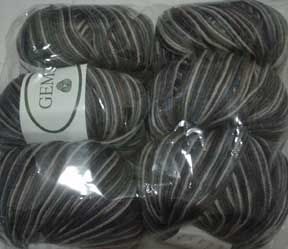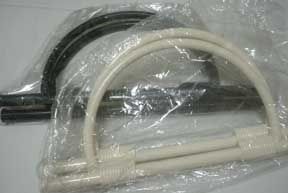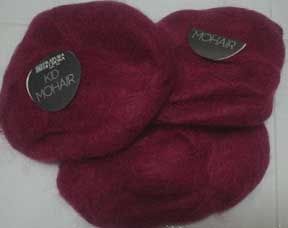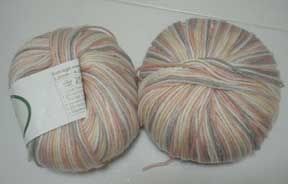 Interested? Here's how you do it
1. Just send me a .jpegs of the front and back of the Omega catalog you have [email me at dur30cat AT yahoo DOT com - the numerals 3 & zero] -- please make it visible reads, not too small; I wear specs.
2. If GT nods and says "yes", I will drop you an email and you will mail out the Omega catalog to me via snail mail. Upon receipt, I will send out some items from my stash to you. If I run out of the above, I'll send something else to you.

PS. Of course, if you have other vintage Omega memorabilia (watch boxes, penknives etc) that you have no use for, you can also send a photo in and I'll see what GT says!

Simple right?


This offers tentatively ends May 31, 2005 or however long GT's interest hold out. :)
C'mon people, let's show our partners a thing or two about the power of the knitting world!
*1. Catalog: A publication, such as a book or pamphlet, containing such a list or display: a catalog of fall fashions; a seed catalog (from
www.dictionary.com
)