Yesterday's FO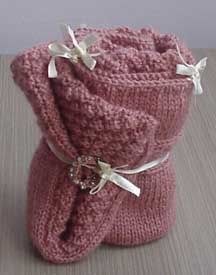 Is this: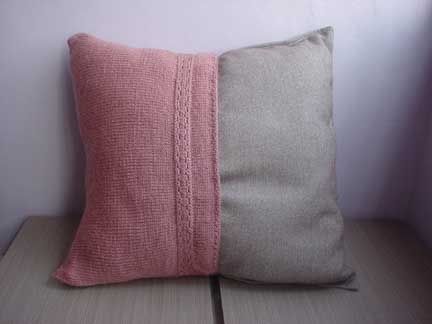 It's meant to be a pillowcase for those small tuck pillows you use with your working chair. Except I couldn't find a pillow that size in the house! Alternatively, it could be use as a seat toppper.
The ribbons you see in the photo above is meant to be used for fastening. (You can tell that I really don't like closures.) The front is knitted in st st with a lace strip while the back is in moss stitch. It should be really cosy in winter.

And while on the go, I also started a new project. An easy, portable baby-related one, that is. This much I will tell you. My friend's already 9 mths pregnant so I must really hurry up!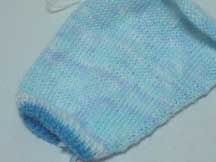 It's not obvious in this photo but the yarn's variegated; I love the way it's turning out!