When there are too many screwups along the way, it must be the little elfs telling you to go back to the start point.

I wasn't about to listen to them that straightforwardly, but since more mistakes started popping out last night, I figured I'd better heed to the calling -- read the pattern closely and re-check my progress.

They are so right!

I had a mistake right from the start!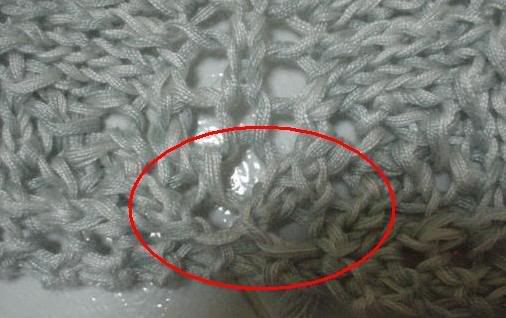 The color doesn't come out right. It's 2 shades darker than it's here.


And I was up to the 6th repeat...see the width by comparing it against my working copy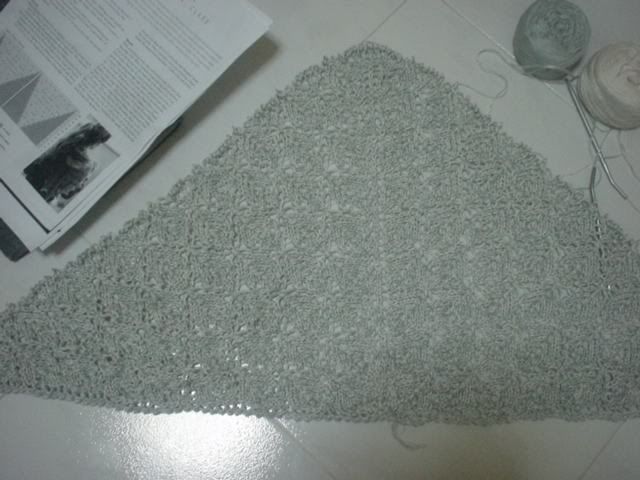 And so into the frog pond, it went (2am in the morning, no less). I was just trying so hard to like the colour -- it was doubled with sliver green and white. But it's such a relief...now I can just reinstate it back to its singlehood and use the green on its own.

Never mind that it's going to end up being a finer shawl. It's probably going to feel better next to the skin except that I'll just have to make extra repeats...like double or more?!

Yikes!